Shopping Cart
Your Cart is Empty
There was an error with PayPal
Click here to try again
Thank you for your business!
You should be receiving an order confirmation from Paypal shortly.
Exit Shopping Cart
"Individual statistics are fine and dandy, but it's lonely out there. You want to share with the 24 other guys that helped you be successful". - Dontrelle Willis
The Alameda Sports Project, established in 2007, is dedicated to preserving the sports history of the island city of Alameda, California. From the late 1800's to the present day, Alameda has been home to numerous athletes that have gone on to play sports at the collegiate and professional level. These athletes were either born and raised in Alameda or spent their youth and/or high school days on the island. This project was created to recognize these athletes and teams and their contribution to Alameda's sports history.
The Alameda Sports Project consists of a permanent, on-going collection of trading cards, ticket stubs, photos, magazines, game worn jerseys & equipment, and other unique collectibles of Alameda athletes.
Have a question or comment about the website or Alameda sports? We'd love to hear from you. Please e-mail us at: [email protected]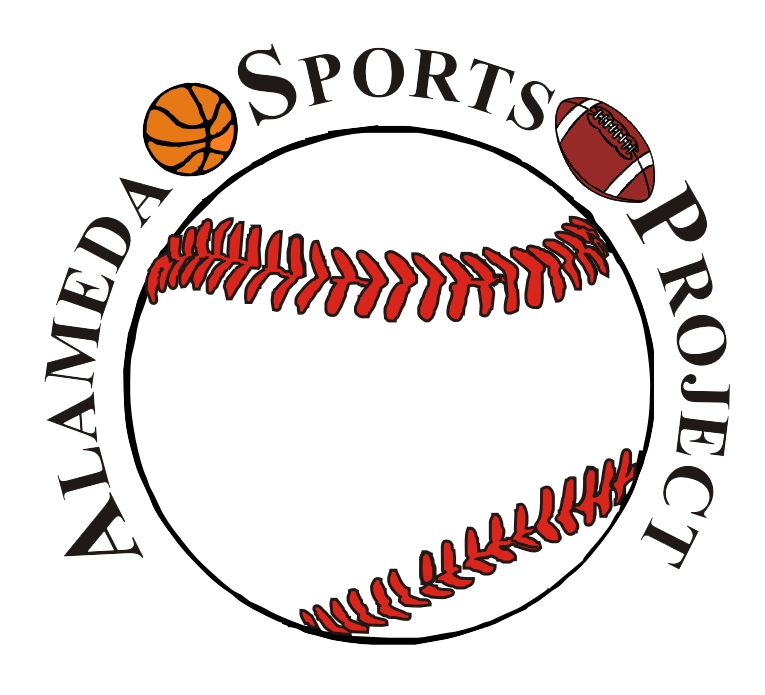 Logo credit: Magilla Graphics
/